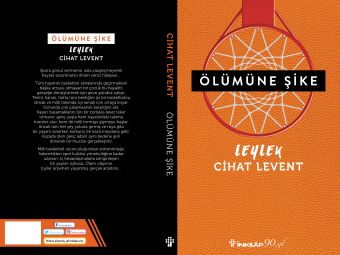 An inspirational story of giving heart to sports and holding on to life without ever giving up...
A child, whose only desire to spend his whole life on basketball fields, works day and night to transform this dream into reality. He puts out his sweat, his blood, even his whole self to be a good basketball player and to play in the national team. He climbed the steps of success one by one with difficulty and in the end, his hard work was rewarded by transferring to the team of his dreams along with wearing the National Basketball Team's jersey. But when everything was going well and a dreamlike life was taking place, a terrible accident happened. The young man who died in the accident returns to the same body and performs a miracle.

From being a national basketball team player to basketball coaching, from being a basketball referee to a sports club manager; a life story enriched by internal reckonings. The true expression of the creepy feeling of the event of death...